Secutiry
Security and Insurance
Betarian Wallet is a secure and easy way to store, buy, and receive Ethereum.
It is simple and streamlined to provide the best user experience.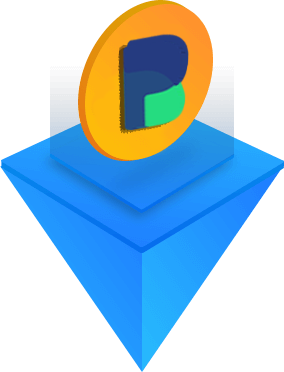 For your peace of mind
We take careful measures to ensure that your ETH is as safe as possible. Betarian uses offline storage which provides an important security measure against theft or loss. This data is then split with redundancy, AES-256 encrypted, and copied to FIPS-140 USB drives and paper backups. Our website traffic runs entirely over encrypted SSL (https) and the other sensitive data that would normally reside on our servers is disconnected entirely from the internet. We also offer 2-factor authentication to the users, in addition to your username and password, you'll enter a code from your mobile phone, adding an extra layer of security for your account. This can be enabled on your Security page by adding Authenticator or a phone number.
About
How does it work?
Betarian allows you to obtain Ethereum with Paypal or a credit card quickly.
Betarian works by connecting lenders and borrowers together.
We built a platform for
The crypto trading Industry
Cryptocurrency exchanges or digital currency exchanges (DCE) are businesses that allow customers to trade cryptocurrencies or digital currencies for other assets.
Our team has built a secure, easy-to-use product based on a digital arbitration system. Betarian works by connecting lenders and borrowers together. A lender deposits Ethereum into his account and puts it up for sale. When a customer borrows that Ethereum, he pays the lender, and the Ethereum is taken from the lenders account and put into the borrowers account.
Solutions
Problems & Solutions
Ethereum was proposed in late 2013 by Vitalik Buterin, a cryptocurrency researcher and programmer.
It launched in 2015 and many others have followed the suit.
Problems
Different pieces of the new cryptocurrencies are born as building blocks, but there's no way for them to work together.
Before Betarian there was no site that sold Ethereum for PayPal payments. Many people would love to buy Ethereum with PayPal anonymously. However, they cannot, instead, they would have needed to perform a workaround. Albeit, sites exist that will sell users Bitcoins for Paypal there was no site for Ethereum. In these cases, the user would have to buy the Bitcoin then send that to an exchange. They must pay fees for sending, fees for exchanging, and then fees again for sending their ETH to the desired address. Betarian cuts out this process and the cheapest fees than of Paypal to Crypto website.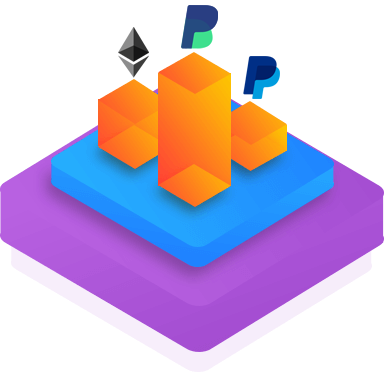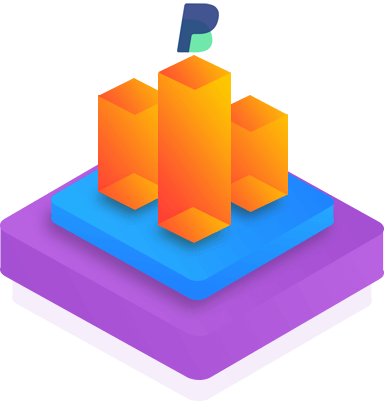 Solutions
Many people would love to buy Ethereum with PayPal anonymously but this simply was not possible.
But now it is, with Betarian. Betarian is the key that unlocks your decentralized experience of Ethereum, saving you the vexatious workaround, making buying Ethereum with Paypal/payment cards possible and all this while keeping you anonymous.
Try Betarian, an account is all you need to get started.
Implementation
Get Started
Most exchanges do not allow you to buy bitcoin with a credit card or make you wait several days to receive your cryptocurrency.
When it comes to Betarian the entire process takes only a few minutes.
Verify your email associated with your account.
Choose your desired amount.
Choose your payment method. It's quick.
Be sure to read the Terms of Services and Privacy Policy.
ETH will be deposited in your account.
question
FAQ
Originally the term "FAQ" referred to the Frequently Asked Question itself, and the
compilation of questions and answers was known as a "FAQ list" or some similar expression.
JOIN US
Contact
Have questions? We're happy to help.
Tweet us

Join us on Facebook

Betarian LLC.
TrustCheck

PayPal Holdings, Inc.

Comodo Group

AES-256 Encryption

FIFS standard